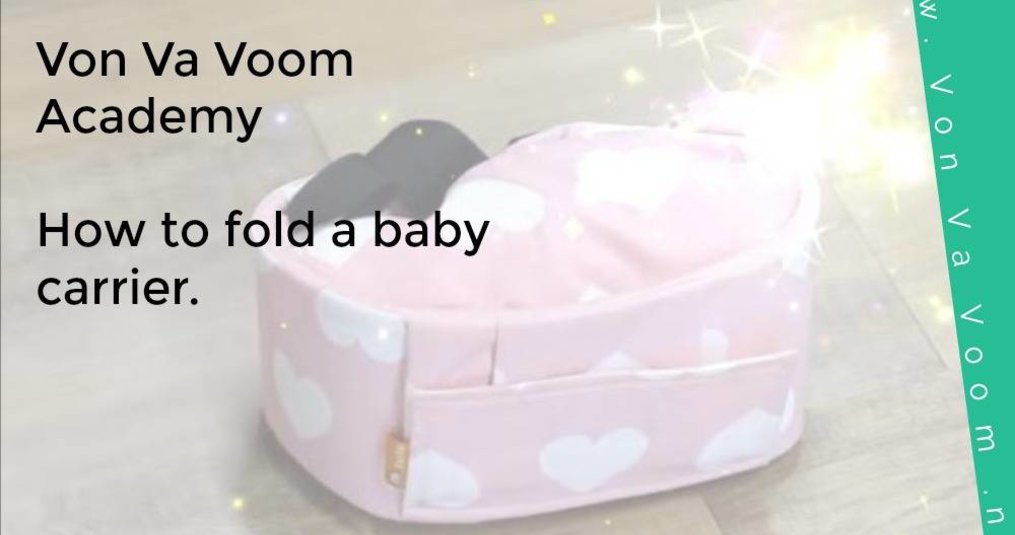 How to fold a baby carrier? Watch our video and learn how to fold your baby carrier for easy storage!
You can fold a baby carrier very conveniently and small, but how exactly do you fold it? We will show you in a clear and helpful video.
Storing your baby carrier and folding it up is very useful and easy to do. But you have to know how best to do that. In this film, we show you very quickly and clearly how you can easily fold a baby carrier into a small package. So you can easily take it with you and store it when you're not using it for a while.
In the video, we used the Tula free to grow carrier in the Love you so print.
You can see all Tula carrier we have here.