Little Frog Blue Illusion
Product description
Little Frog Blue Illusion
Little Frog Blue Illusion
Specifications
Specifications for: Little Frog Blue Illusion
Material

100% cotton

Average weight in +/- g/m2

250

Color(s)

blue, ecru
Shipments & returns
Shipments & returns
FREEE vanaf 50,- euro.
Levering ook op maandag.
14 dagen retourrecht
We deliver in the Benelux on all days but sundays.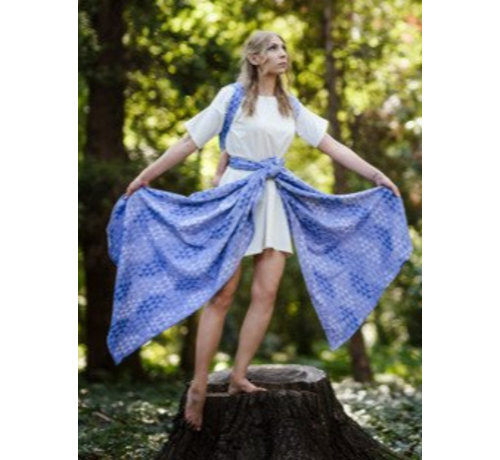 This is it!
Little Frog Blue Illusion
65,- Out of stock
Reviews
User reviews
5 / 5
By on 20-02-2017 19:47

Top doek. Mijn eerste aangeschafte doek voor mijn 1 jarige dreumes van 11 kg. Draag hem zo makkelijk en gewichtloos. Lekker zacht en makkelijk te knopen.
Recently viewed