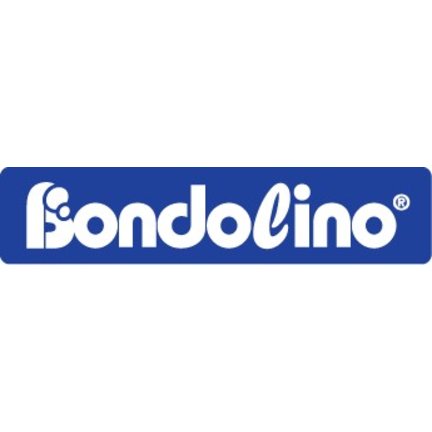 The Bondolino carrier.

Bondolino existed for years and is an ergonomic baby carrier is extremely easy to use.
The waistband of the Bondolino carrier closes with strong velcro, thus you can make it quick donning and easily switch between different users. The shoulder straps of the Bondolino button you very simple self, thus he fits like a glove. This carrier has no buckles. The shoulder straps and hip belts of the Bondolino are filled, making them feel even softer on your shoulders and waist. On the back of the Bondolino is a handy pouch.


From where Bondolino carrier is suitable?

The Bondolino carrier is suitable from birth, so you can immediately begin contributing in this medium.
There is no separate insert is required for the wear of a newborn baby in the baby carrier. The baby carrier grows with your child join in this way, even larger children still enjoy optimal knee to knee support in a baby carrier of Bondolino. Be the Bondolino carrier use to a weight of 20 kilos, but in theory is a child of course already so large that really does not often carry much more. The result gewichtsgrenz by carriers is often negligible, it is important to look at a baby carrier is well to what dress size or length measurement and gives sufficient support. The Bondolino carrier is fine to measure length 86 cm.
The hip belt of the carrier fits a size from about 65 cm to 110 cm, with an optional extension to the waist belt can be extended to 140 cm. If this extension are not available online at the time of ordering, please send us always about whether to call a message. We can order an extension of Bondolino especially for you.
Read more
Close