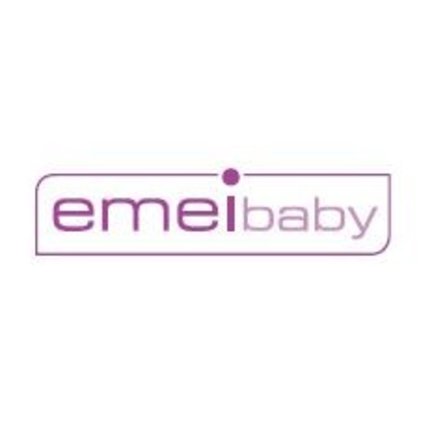 About Emeibaby Carrier baby carrier.
The Emeibaby Carrier is a unique carrier which well adapts to the size of your child. Through the rings close he fact is adjustable on the side, so he has a good full support at all times. This carrier grows with your child. You set the fabric on the back runs now and then again decrease as your child grows, so not every time.
The Emeibaby Carrier is a very quick and easy support. Once set, you can discard it after use and thus put again the next time. Adjustment is not needed again again. Shoulder straps to, buckles close and ready!
There are even versions of the Emeibaby carriers, as well as limited editions. Please note that especially the latter, can be very quickly sold out and will not always be replenished.
What sizes Emeibaby Carrier carriers exist?
The Emeibaby Carrier comes in two different sizes, the baby and the toddler.
Baby Size can be used from birth to about dress size 86.
Toddlermaat to User smell pants size from 86 to 110.
When can I use the Emeibaby Carrier baby carrier?
The Emeibaby baby carrier can be used from birth, the baby carrier can be adjusted so well that even small babies are well supported from knee to knee. The special rings on the bodice of this carrier comprise an additional web of carrier cloth fabric, which can be made to measure to large of the child to wear. This seems very complicated, but it certainly is not. This extra layer sling fabric or jacquard woven textiles do not have to be readjusted every time, just as the child grew slightly again set him. The sling fabric ensures a good and balanced weight distribution.
You can either wear belly rugdragen as a carrier of Emeibaby.
Read more
Close