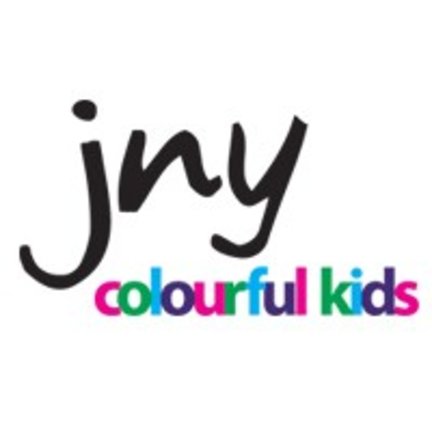 JNY colorful kids, Scandinavian baby clothes and children's clothing.
JNY is a brand from Sweden, and guarantees cheerful, colorful and above all playable baby clothes and children's clothing. In 2003, founded by Jenny and has since become an indispensable brand in the list of known Scandinavian apparel brands leave. JNY it believes that children should be children and not little adults. This is reflected in the prints that they develop each time or full of surprises and passion, and fit all their clothes. A child should play it, can move and is excited at his or her senses through the imaginative use of colors and prints.
JNY baby and children's clothing sale at Von Va Voom.
We offer a selection of seasonal collections that casts JNY. We try each season to set a beautiful collection, in the most beautiful prints. The shirts with long sleeves and t-shirts with short sleeves will almost never fail, and of course also the JNY jumpsuits often be found with us. These jumpsuits, baby bodysuits either called or rompers are really ideal for use in the sling! Definitely a must! See rapidly the current collection and order quickly. The collection JNY often sells out very quickly, so some multivendor equipment. Happy colorful kids, JNY!
Read more
Close