-38% Sale

29,99 18,74

-40% Sale

49,99 29,99

-25% Sale

129,90 97,43

-25% Sale

119,90 89,93

-25% Sale

119,90 89,93

-25% Sale

50,- 37,50

-25% Sale

75,- 56,25

-25% Sale

50,- 37,50

-25% Sale

55,- 41,25

-25% Sale

65,- 48,75

Ordered before 22pm, shipped today
De specialist op gebied van ergonomisch dragen
Profiteer nu van fikse kortingen

-25% Sale

139,22 104,41

-25% Sale

65,- 48,75

-25% Sale

70,- 52,50

-32% Sale

110,- 74,99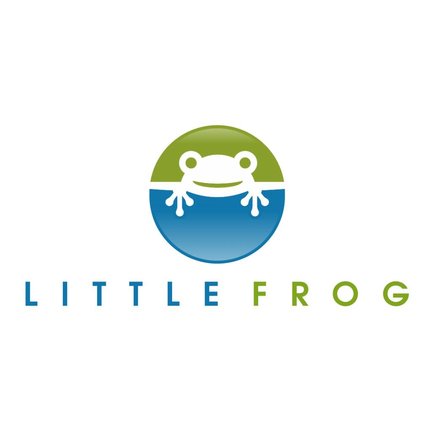 The Little Frog woven wrap, budget friendly and a rainbow of colors.

Little Frog wraps are woven wraps in a lower price range, but they do have a high comfort. The colors are crisp and the towels are good and easy to maintain. Many people buy a Little Frog first sling and thus learn the knots, but certainly more experienced users are very positive about the Little Frog slings and ring slings.

Most Little Frog wraps are woven from 100% cotton, but now they also have wraps with bamboo and cotton, linen and cotton and merino wool and cotton. The 100% cotton baby slings and wraps it in linen can be washed in the washing machine. Wraps with bamboo and wool processed in it you better wash by hand, this is not that difficult, so do not worry. Bamboo and wool are somewhat weaker when wet, thereby is on hand washing recommended for these materials. You can read more here .
Looking for a specific color?

Von Va Voom provides all slings Little Frog. However, we do not always have everything in stock. If you are looking for a specific product, please contact us. We can almost always order the product for you yet, your order will arrive at the next purchase time to the Netherlands and then checked and sent to you. All slings that are in stock are naturally transmitted quickly to you as you are used to. If you have questions feel free to contact us, we will be happy to help in the search for the perfect Little Frog.
Read more
Close