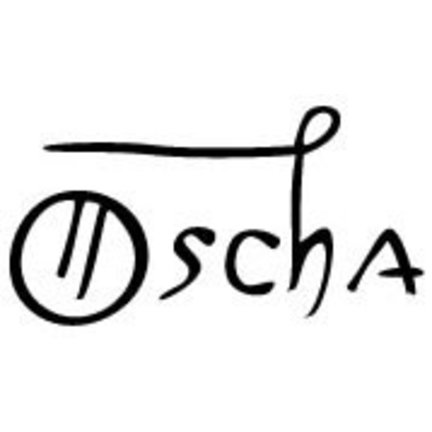 Oscha woven wraps, the A-Class under wraps.
Oscha wraps are luxury, an indulgence for the senses. They feel incredible and are made in the best weavers of England and Ireland. Oscha itself finds its base in eastern Scotland. The team Oscha is committed to disseminating information on its nonwoven products and carrying babies and children. Each Oscha sling is checked by the team Oscha, and comes with a handy bag. Unpacking a woven Oscha sling is a feast for the senses, and you feel wonderful during use. And last but not least, children will sleep soundly while their is packaged with these beautiful woven fabrics.
Limited slings of Oscha Slings.

Almost all baby slings come in limited editions, sometimes it is done once a herweving, but generally applies to on. Takes this into account to avoid disappointment! Some designs are in a specific color seen as standard collection, they will be added regularly, but the vast majority of the collection is really limited.
Oscha Slings using the finest materials.
The materials used in all products made by Oscha, are of high quality. They often use luxurious silks, linens and wools, but even in this cotton baby slings are of perfect quality. The long fibers of Egyptian cotton gekampte are pleasing to the eye, but certainly to the skin, because what these are still strong and soft cottons. In short, if you like that extra holding and looking to enjoy the splendours has to offer this producer, we definitely recommend you to take our collection close look and you could soon carry your little one in luxury sling of Oscha.
Oscha authorized dealer in the Netherlands.
Read more
Close