139,-

139,-

139,90

139,90

139,-

139,-

-14% Special offer

139,90 119,90

-14% Special offer

139,90 119,90

139,-

139,-

Ordered before 22pm, shipped today
The specialist in baby carriers and wraps
Got any questions ? Ask our team !

34,90

139,90

159,-

149,99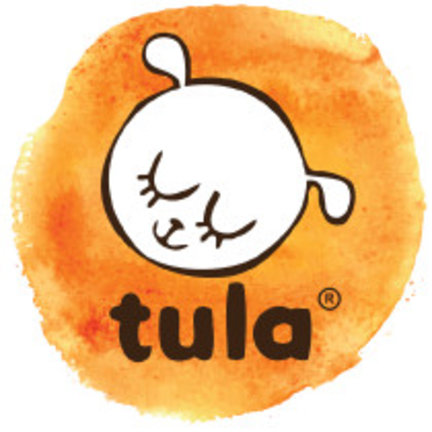 Tula baby carriers are very popular, this handy and convenient carrying bag is made in two different sizes. The Standard Tula and the Tula Toddler. The Tula is known for its simplicity and fun prints. The designs are bold, sweet and trendy or just go crazy or calm. There is always something for everyone to find Tula to taste.
What is a baby carrier Tula?
The Tula baby carrier has an ergonomic support, which means that a child here in an ergonomic position occupants with his face always to the person who wears focused and never forward. The legs are in the so-called spread squat position, and the natural curvature of the spine is respected. The baby carrier provides support from knee to knee cavity. The Tula baby carrier is fully consistent with buckles, both the agent and on the shoulders and are easy to adjust between different users.
When can I use this carrier?
The Tula baby carrier fits size from about 62 at this size, however, there should be used a baby insert baby / infant insert, this is sold separately. From about size 68/74 is the Tula baby carrier neatly with a child. The Tula Toddler size can be used as dress size 86, here you can not use insert into. You can use both the standard and the toddler Tula possibly expand their sit knee to knee support, through Tula spacers, which are also available separately and are not included.
Tula carriers at Von Va Voom.
Von Va Voom offers a space choice with the most attractive prints, this easy and convenient carry bag is incredibly popular and most designs are limited editions, so you do not think too long after when you have found the perfect print, before you know it they are already sold out. We also offer USA finishes, these are slightly more expensive because they are only released in America and we have to get it so here.
Basically, you want an easy ergonomic baby carrier, in a print or just plain, easy to switch between users and quickly and take off is? then quickly search your favorite design out of order and start discovering the convenience of Tula.


Tula slings and ring slings.
Tula is not only beautiful and convenient carrying bags, but also woven wraps and ring slings in cute designs and incredibly soft materials. The Tula slings have intense deep colors and come with a Tula bag to take the sling easy to note if you're going on an adventure together. The quality of the carriers is carried in the slings and ring slings and feel and see.
Several well-known Tula designs.
Tula has several designs in their slings, so they wear clothes with stripes and wraps with lovely drawings in it woven like the incredibly popular collection of love with beautiful hearts spread across the entire sling or ring sling. Some designs are probably already familiar to you from their well-known carriers of the wrap canvas or conversions of sling fabric Tula which virtually sells itself only and which are sold out within seconds. Fortunately you can now pick up the fun and cool prints in the home with a sling or Tula Tula ring sling.
A ring sling or baby carrier Tula.
A ring sling is easy to use and is often used by people for short distances such as the parking lot to the bakery or when you pick the oldest in the schoolyard, a ring sling is packable and fits in many diaper bags, but they are often with people waiting in the car or bicycle on a new handy ringsling time.
The wraps are ready they should be washed gently and smoothly from the bag for use, including nearly every sling should be washed first to finish it off.
In short, if you're a fan of the designs of Tula and their beautiful baby carriers for babies and toddlers, you will no doubt also have fun with a woven wrap or ring sling Tula.
Read more
Close