Villervalla baby and children's clothing
Buy Villervalla baby and children's clothing at Vonvavoom ✅ Shipped today until 22h ✅ Postpay ✅ Free shipping from € 50, - ✅ Winner shopping awards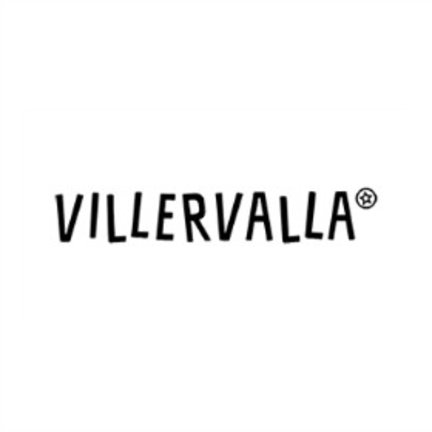 Villervalla baby and children's clothing from Sweden.
Villervalla is a sustainable children's clothing brand from Scandinavia. With the utmost care, they put together their children's clothing collections at Villervalla and with the utmost care for the production, they ensure every year a recognizable, colorful and sustainable whole. Villervalla is one of the largest and most famous clothing brands in Sweden, and that is not for nothing. Whether you go for the beautiful basic collections, which are always in beautiful colors or for the well-known rain and winter coats. Cheerful colored, with a typical pattern in between, easy to mix and match, and incredibly wearable. That is Villervalla.
About Villervalla
Villervalla was founded in 2005 in Haga, Gothenburg, Sweden. Villervalla's goal at the time was, and still is, to make colorful, comfortable and affordable children's clothing of good quality for boys and girls, suitable for everyday use or for special occasions. Apart from the goal of staying affordable, Villervalla also pays a lot of attention to the environment and production of their clothing. They take care of third-party testing that their clothing remains free of chemical substances and therefore carry the OEKO-TEX standard 100 seal of approval for almost everything, as far as applicable to the article. So you know that you also choose a sustainable product at Villervalla, we thought so well.
! @@@!
Discover the colorful world of the sustainable children's clothing brand Villervalla
If you are looking for perfect basic items, perfect jackets for spring or winter jackets for the snow. Villervalla makes it. This delicious and sustainable clothing brand from Sweden produces clothing that is thought about, and in which kids can move and play. Recognizable lines, and the Villervalla star you often see in the collections, but also cartoon style prints and designs belong to Villervalla. And how the fabric feels? Well, delicious! Discover it yourself ..
Read more
Close