Little Frog Grey Illusion ringsling
Product description
Little Frog Grey Illusion ringsling
Little Frog Grey Illusion ringsling
Shipments & returns
Shipments & returns
FREEE vanaf 50,- euro.
Levering ook op maandag.
14 dagen retourrecht
We deliver in the Benelux on all days but sundays.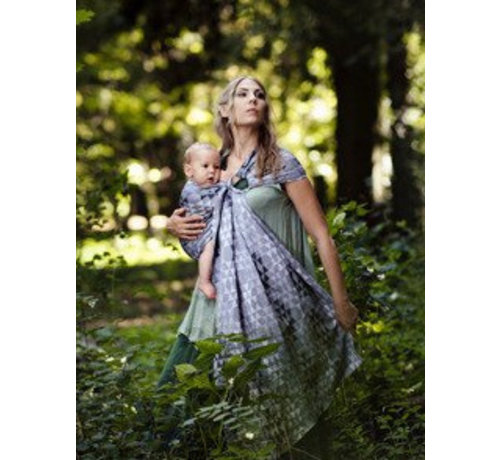 This is it!
Little Frog Grey Illusion ringsling
60,- 54,- Add to cart
Reviews
User reviews
4 / 5
By on 08-06-2017 18:42

Top doek. Snelle levering van deze beauty. Nog mooier als op het plaatje en al zacht uit de verpakking. Fijne doek!
Recently viewed
-10% Special offer

60,- 54,-