Little frog Grey Illusion
Product description
Little frog Grey Illusion
Little frog Grey Illusion
Shipments & returns
Shipments & returns
FREEE vanaf 50,- euro.
Levering ook op maandag.
14 dagen retourrecht
We deliver in the Benelux on all days but sundays.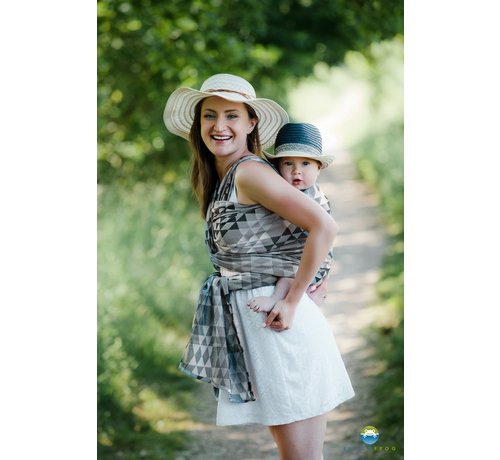 This is it!
Little frog Grey Illusion
70,- 63,- Add to cart
Reviews
User reviews
4 / 5
By on 01-11-2018 11:32

Mooie doek! Wel even wennen om de doek goed te knopen, maar hoe vaker je het doet hoe sneller het gaat. Onze dochter vind het heerlijk om gedragen te worden!
Recently viewed
-10% Special offer

70,- 63,-