Product description
Diorite Stars ringsling
Kokadi diorite stars ring sling, made of 100% cotton. Woven jacquard weave in black and white.
Shipments & returns
Shipments & returns
FREEE vanaf 50,- euro.
Levering ook op maandag.
14 dagen retourrecht
We deliver in the Benelux on all days but sundays.
Product tags
Product tags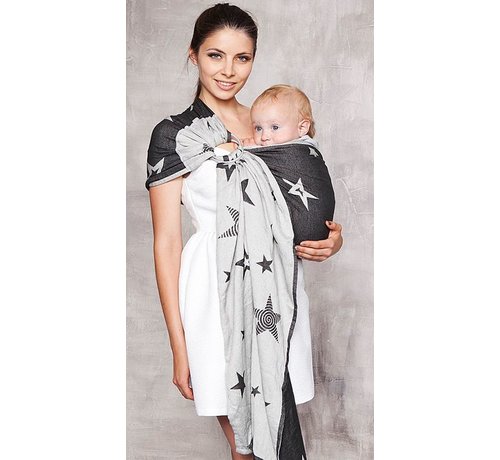 This is it!
Diorite Stars ringsling
99,- 95,- Add to cart
Reviews
User reviews
There are no reviews written yet about this product.
Recently viewed
-4% Special offer

99,- 95,-