Tula half buckle Discover
Product description
Tula half buckle Discover
Shipments & returns
Shipments & returns
FREEE vanaf 50,- euro.
Levering ook op maandag.
14 dagen retourrecht
We deliver in the Benelux on all days but sundays.
Product tags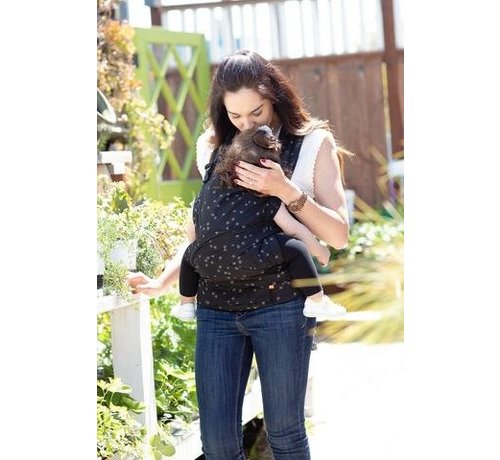 This is it!
Tula half buckle Discover
149,90 Add to cart
Reviews
User reviews
3 / 5
By on 01-12-2018 08:51

De stevigheid en kwaliteit die je van Tula gewend bent.
Alleen jammer dat de de schouderbanden opkruipen in je nek en het gewicht wat minder goed verdeelt werd. Ik heb toch gekozen voor een Tula Free to Grow en nog steeds heel blij daarmee!
Recently viewed