Product description
Wrap as present
Add this to your cart if you would like us to wrap your order as an gift!
Shipments & returns
Shipments & returns
FREEE vanaf 50,- euro.
Levering ook op maandag.
14 dagen retourrecht
We deliver in the Benelux on all days but sundays.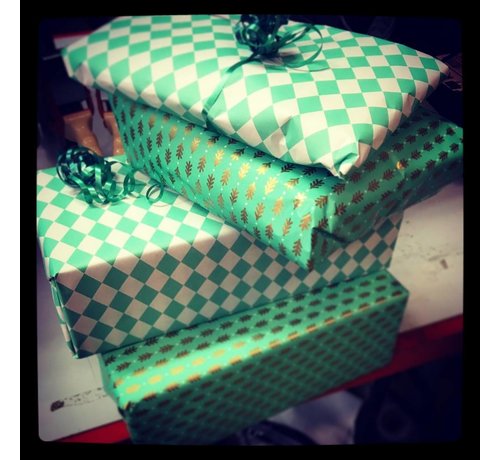 This is it!
Wrap as present
1,99 Add to cart
Reviews
User reviews
5 / 5
By on 07-07-2017 08:34

Goed. Een draagzak gekocht, mooi en netjes verpakt!
Recently viewed