Ringling, ring slings.
Read everything ringsling we currently have in stock or in transit to Von Va Voom. Made of woven wraps of different brands.
-10% Special offer

89,- 80,10

Ordered before 22pm, shipped today
The specialist in baby carriers and wraps
Got any questions ? Ask our team !

-10% Special offer

60,- 54,-

80,99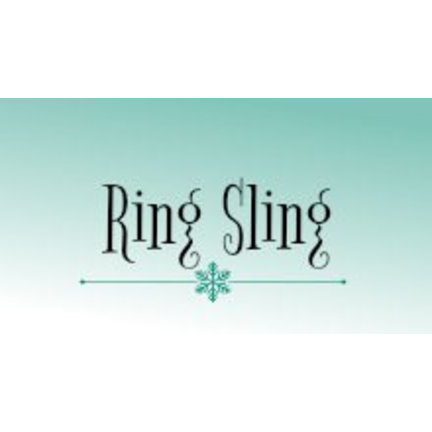 The ring sling or ring sling.

The ring sling is a onzettend useful tool to provide with your child. The ring sling is made of specially woven fabric, the same fabric as woven wraps. A ring sling is super easy to use and ideal for short bits of wear.


What is a ring sling?

A ring sling is made of woven wrap fabric and otherwise use the woven sling. On one side of the fabric These are two rings attached, it stuck and thus can not be taken off. The substance is also shorter as in the majority of woven wraps, typically at around 2 meters, but this may also be less or slightly more. With a ring sling is worn on the hip, this can already from birth. One gets the other end of the fabric through the rings and this again hits back by one ring, this creates a firm conclusion. Through the fabric by tightening these rings can neatly with the sling fabric to close out the body of yourself and the baby. The upper ring to lift something at the bottom, you can again loosen the fabric and pull your baby out of the ring sling. You can then simply ring sling to hang around you, and if your child want it again, place him or her easily back into the ring sling.


What does Gathered, floating, pleated ring sling?

In a ring rail there are various methods of sewing in order to attach the rings to the carrier cloth fabric. The most famous are the Gathered ringsling shoulder, pleated ringsling shoulder and the floating ring sling shoulder. Gathered in a ring sling fabric is picked together and then put fixed. The pleated ringsling shoulder is otherwise finished, this is the substance in the divided fold passing through the rings and sewn, this will typically creates a more robust piece of fabric at the rings, and thus on the shoulder. The floating ring sling is quite loose through the rings, sometimes the dust even double achieved, and is often the seam further from rings than the other styles. It's very personal style which shoulder find someone nice, as a rule Gathered most commonly under the ring slings.


Read more
Close