Didymos tragetucher, woven wraps and slings.
Didymos tragetucher, woven wraps and slings. Didymos for sale. Worldwide shipping!
117,99

80,99

149,99

139,99

135,90

159,99

125,99

99,99

109,-

129,-

Ordered before 22pm, shipped today
The specialist in baby carriers and wraps
Got any questions ? Ask our team !

119,99

115,-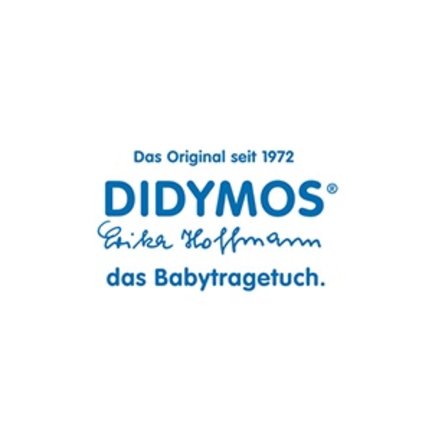 Didymos a woven wrap, one of the founders of babywearing.

The German Didymos is one of the pioneers in the field of baby wear. Wearing a woven wrap inspired didymos led in 1972 to start of their business. And with great success, the company still exists and has been producing woven wraps of high quality for decades. Through years of experience Didymos has in weaving wraps and slings they make beautiful creations. One of the classics that still is incredibly popular is the Didymos Prima pattern, this timeless design is always good. There are actually released hundreds of colors by now, most of these are limited editions. With a Didymos Prima you  can never turn wrong. The Didymos Lisca has become a classic aswell, this herringbone pattern in different colors is super soft.

Didymos regularly brings out limited edition woven wraps, have you seen a Didymos sling in limited edition in our shop? Do not hesitate for too long, because before you know it they are sold out.
Read more
Close