Pure Baby Love slings and ringling
Buy your Pure Baby Love sling at Vonvavoom ✅ Shipped today until 22h ✅ Professional customer service ✅ Winner shopping awards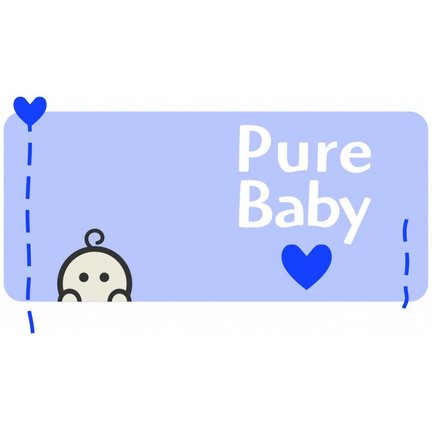 Pure Baby Love woven wrap.
The Pure Baby Love wraps are woven slings made of 100% cotton. These slings feel incredibly soft and super supple and are particularly suitable for carrying newborns to babies. The Pure Baby Love woven wraps are soft and smooth right from the start, making them easy to knot. Because they are immediately supple from the beginning they are also great for beginner knitters, a flexible sling makes it easier to knot and the knot will go easier than with a sling that needs a little work before it becomes smooth. The slings are made of 100% cotton and can therefore simply be washed in the washing machine, which is very handy with newborn babies.
There are several colors of the Pure Baby Love woven wraps to find with us, from mint and pink to neutral gray and taupe. Because the slings are all made in uni colors, they are perfect to combine with your wardrobe and that of your child. If you wear lots of earth tones, the light pink color or the taupe color may be perfect for you. If you want a completely neutral color that really can be used everywhere, then the darker gray is your perfect match. Of course it is not at all strange to have multiple slings, because we almost all have multiple colors of shoes in the closet, right? So find a nice color in our range of Pure Baby Love woven wraps.
Pure Baby Love is a Dutch brand that produces plain neutral woven wraps since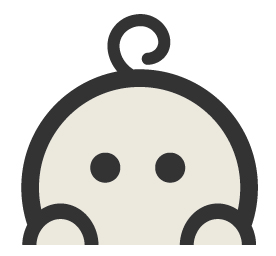 2015. The color scheme of Pure Baby Love is regularly extended with a new color, but they are always equally soft. Especially for newborns, a Pure Baby Love sling is extremely suitable.
gigantic high cuddliness factor, in short, super soft
solid soft colors, so easy to combine
extremely suitable for use from the drilled
ergonomic wearing a woven sling
easy to maintain and wash
Read more
Close