Wowven by Von Va Voom
Wowven is an brand by Von Va Voom. On this moment, you can only place orders for Wowven products on www.wowven.com
-50% Special offer

75,- 37,50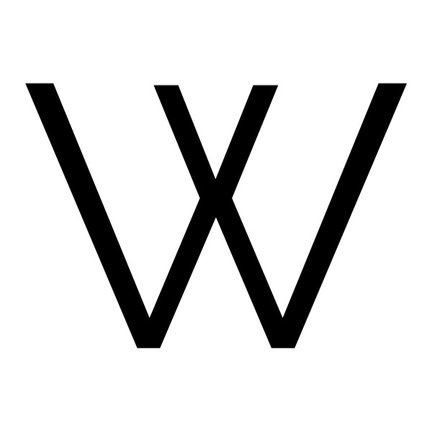 Since 2014, we've been working quietly on it... Wowven. Our own brand of the finest woven slings, exactly as we like to see them. With beautiful patterns, and the finest yarn and weaving techniques. Wowven is finally here, after a lot of testing and research we have found the ultimate combination. The Wowven slings are of very high-quality yarn, with trendy or rebellious motifs, for everyone who starts to wear or has been wearing for a long time. 
All the experience we have gained with Von Va Voom, and lots of blood sweat and tears have gone in since 2014, and now in 2019 the time has come, we are 100% satisfied and go live. 
Wowven. 
The prettiest thing you can wear is your baby. 
Read more
Close